30-60% increments for skilled tech job movers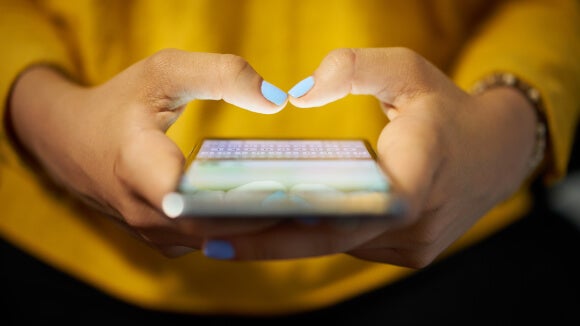 As the Philippines continues to remain at the forefront of shared services within South East Asia, skilled tech professionals will continue to be sought after in 2019.
The demand for professionals with skills in AI, robotics, big data analytics and cyber security will continue to be high as companies continue their digitalisation efforts. Financial services and e-commerce firms will be looking to fill higher-skilled roles that combine expertise in technical knowledge and big data analytics.
Given the high demand for skilled tech talent, job movers are expected to command average salary increments of 30-60% in 2019. Jobseekers looking for new opportunities are encouraged to highlight niche skill sets as well as their ability to advise the business in their CVs and interviews in order to secure better offers.
Interested in finding out more about opportunities in the technology sector? Get in touch with Andrea Dela Casa at andrea.delacasa@robertwalters.com.
Latest jobs in the Philippines