Balik Bayan to growing finance job opportunities in the commerce sector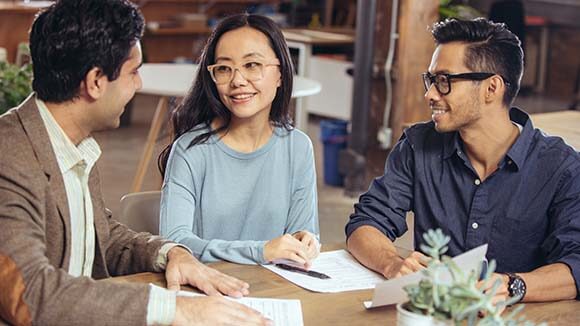 The Philippines economy is set to continue its healthy growth despite rising economic uncertainty around the world and this has seen the number of finance roles in the commerce sectors grow rapidly. For Filipino finance professionals who are residing overseas, there is no better time to return home to the Philippines.
Growing number of finance roles in commerce sectors
The positive outlook on the economy is driving the growth of the business process outsourcing (BPO) and shared services sectors in the Philippines, and the number of finance roles has increased significantly in these areas. This has led to greater demand for skilled finance professionals with experience in process improvement, transformation and automation as well as process migrations.
We have also seen both local and multinational organisations, particularly those in the fast-moving consumer goods (FMCG), F&B, pharmaceutical and retail industries, setting up new operations or expanding their existing teams and seeking finance support for these teams. Employers are looking for finance professionals who are able take on a business partner role to drive commercial objectives. Individuals with operational exposure and cross-functional expertise and the ability to communicate with the various business functions are highly sought after.
Filipinos with international experience highly in demand
Whether in shared services or BPO companies, hiring managers are looking for finance professionals who are:
Strong, assertive and able to communicate their opinions well
Able to work well under pressure and tight deadlines
Good at managing multiple stakeholders across the business
Hiring managers have noticed that Filipino professionals with international experience, given their proven ability in adapting to different working cultures, tend to be tenacious individuals who can communicate well with people of all seniority from various functions. These traits make them highly sought after.
Tapping on the available opportunities
To make the most of the opportunities available, Filipino professionals residing overseas should familiarise themselves with the latest tax regulations and accounting landscape in the Philippines.
During interviews, overseas returning professionals need to take advantage of their international experience while emphasising their time and stakeholder management skills to show how their addition to the team will give unique value to the organisation.
To find out more about how you can Balik Bayan to better finance job opportunities in the commerce sector, reach out to Grace Sampan at Grace.Sampan@RobertWalters.com.
Latest jobs in the Philippines