Life as an internal auditor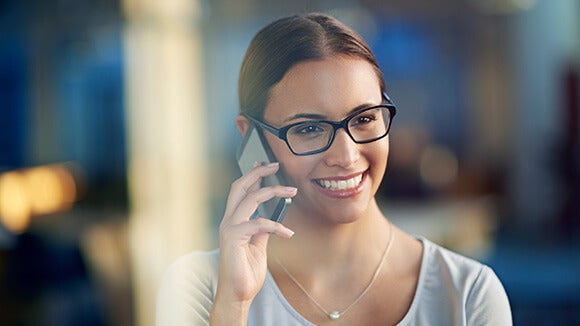 As one of the cornerstones of a career in accounting, an auditor is integral in ensuring the financial health of a company. Internal auditing, in particular, gives you a strong understanding of the financial, risk, legal and operational challenges that your employer faces, and an opportunity to correct practices and processes.
Many may view it as a mundane and repetitive job, but what they do not realise is the challenges and complexity that comes with the job.

Distinguishing yourself from the crowd
To excel in the job, you must be someone who loves processes and controls testing. A fearless nature is also essential due to the need for you to question, even interrogate, internal stakeholders and the senior management on company processes and controls. Strong professional qualifications, such as a CPA or ACCA, will also give you a strong boost to a senior auditing role or a shift to the commercial sector.
Developing your career
Internal auditors often progress from chartered firms to the commercial business, and the firms you audited as an external auditor will influence which sector or company size you can work for in the future. Junior auditors can look to progressing to a senior auditor, then to management of an auditing team. Exceptional individuals may also eventually progress to a directorial role.
To find your next finance role, see our job search.
Latest jobs in the Philippines