Advertising Solutions (Microsite) Case Study: Insurance Company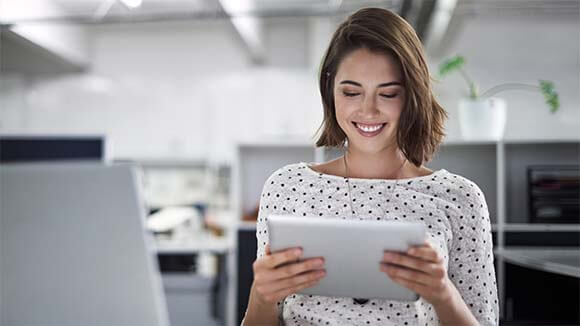 In this digital age, having a quality online customer experience is key to building strong customer retention. To provide a seamless digital experience for its customers, this leading insurance company decided to embark on a transformation agenda that would improve their digital capabilities.
Finding the right people for the project was key to ensuring the successful planning, execution and delivery of this project. However, their HR team found it challenging to find the talent they needed.
What recruitment challenges did they face?
Given the niche skill sets required for the roles, the number of roles to fill and the tight timelines, the company decided to outsource the recruitment process. However, they knew that they were looking for a partner that could bring something different to the table, since they had already tried the traditional methods of sourcing.
How did Robert Walters support them?
After hearing their needs, Robert Walters brought up the idea of creating a microsite, a hub hosted on the Robert Walters website that would house their multiple vacancies. This would give the client exposure they needed for multiple different roles and allowed them to showcase their employer branding, and the benefits of working for that organisation.
Robert Walters leveraged our own website traffic and social media channels to further promote this microsite to ensure greater reach to candidates. To accelerate the recruitment process during the COVID-19 period where Malaysia had implement the Movement Control Order, we further supplemented this with Spark Hire, a video interviewing tool.
What were the results?
To date, Robert Walters has helped the client hire three candidates, with more in interview and offer stages. The client has also agreed to working with us on a long-term basis and we will be working closely with the client to fill other vacancies and pipeline for upcoming roles.
Fill out the form to get more information on our recruitment solutions.
Our other recruitment solutions: