Executive Search Case Study: International Insurance Company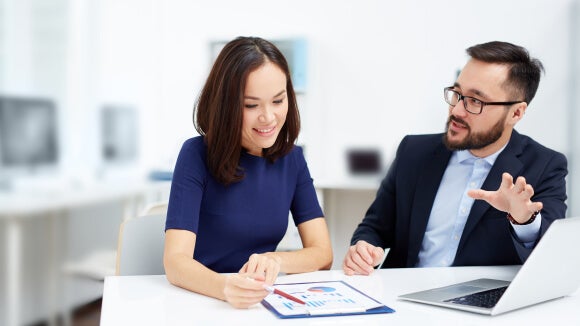 As companies continue to embrace digitalisation to meet ever-evolving customer needs, the CEO of this international insurance company recognised the importance in creating a strong narrative that would allow them to engage with their customers more effectively.
However, the CEO knew that he would not be able to do this alone. He needed a Chief Marketing Officer who would be able to improve the inventive capacity of the marketing division and drive a strong focus on the customer experience. He wanted someone who could embrace digitalisation, data, analytics and collaboration.
What recruitment challenges did they face?
The company sought a highly skilled Chief Marketing Officer who has strong leadership skills to manage a diverse team and a consistent track record of growing market share. As this person was key to their change and transformation programme, they wanted to tap a wider talent pool despite having some probable candidates from referrals and through other search partners. As their contacts were more limited outside of the insurance industry, they approached Robert Walters for help.
How did Robert Walters support them?
Robert Walters put together a detailed delivery plan, outlining the key considerations of the client on the role. The plan was to build a strong story to attract top talent from market-leading organisations, e-commerce and financial services companies. This allowed us to create a smooth process and mitigate delays in a market where good candidates can be courted by multiple prospective employers. From our talent pool, Robert Walters shortlisted a total of 10 candidates and they were submitted within six weeks from the initial engagement with client.
What were the results?
After several months, the executive search hunt was a success and a new versatile Chief Marketing Officer was hired to help lead business growth. Robert Walters has supported both the client and the candidate through a smooth hiring process through to onboarding.
Fill out the form to get more information on our recruitment solutions.
Our other recruitment solutions: