Competition for tech talent expected to remain strong in 2019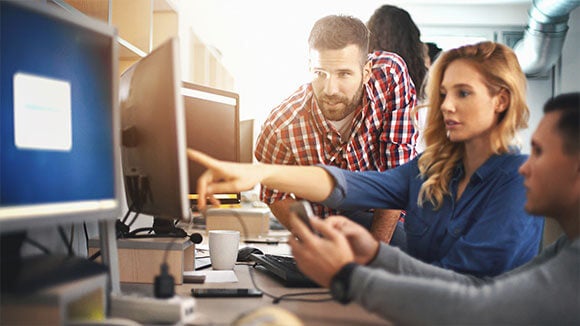 As the Philippines remains at the forefront of shared services within South East Asia, we expect to see continued high demand for tech professionals in 2019.
Continued digitalisation efforts will see companies actively hiring professionals with skills in AI, robotics, big data analytics and cyber security. Financial services and e-commerce firms will look to fill higher-skilled roles that combine expertise in technical knowledge and big data analytics.
Given the high demand for skilled tech talent, job movers are expected to command average salary increments of 30-60% in 2019. Companies are encouraged to provide competitive packages that are aligned with industry standards and equivalent to the value candidates can bring to the business. Employers should also consider expanding their search for Filipino tech professionals overseas, given the shortage of skilled talent within the country.
This was among the key findings of the Robert Walters Salary Survey 2019 – South East Asia & Greater China. The annual survey contains recruitment market updates, hiring advice and benchmarks salaries across our markets in the region.
Learn the latest salary and hiring trends in the Philippines and find out how you can attract tech talent by requesting a copy of our Salary Survey 2019 today.