Salary Survey 2018: Country highlights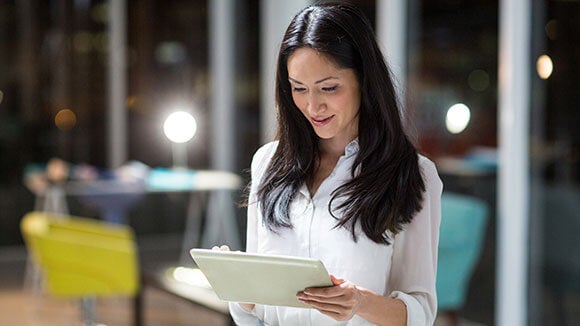 We expect market conditions in the Philippines to remain positive in 2018. Companies looking to optimise their structures will make room for new roles, while new and expanding businesses will make a positive contribution to the recruitment market.
This was among the key findings of the Robert Walters Salary Survey for 2018. The annual survey contains recruitment market updates, hiring advice and benchmarks salaries across our global markets.
Hiring trends in the Philippines
The growth of digitalisation and e-commerce will drive demand for top-calibre IT talent with command of some niche programming languages. In addition, continued disruption in
IT innovations will produce a need
for professionals skilled in mobility, cloud computing, platform-based solutions, and social data intensive business models.
In 2018, quantitative analysts within the accounting and finance sector will also be needed to develop models within 
the changing regulatory landscape.
Candidates with strong technical skills and international experience will be highly sought after. There will be fierce competition for people who fit this profile and it will not be unusual for them to have two or three offers to choose from.
In light of this, our Balik Bayan campaign remains more relevant than ever in connecting Filipinos based overseas with employment opportunities back home.
About the Salary Survey
Now in its nineteenth edition, the Robert Walters annual Salary Survey is the most comprehensive review of professional salaries and recruitment trends around the world.
The Greater China & South East Asia book consists of 9 countries, is free, and covers China, Hong Kong, Indonesia, Malaysia, Philippines, Singapore, Taiwan, Thailand and Vietnam. Our Salary Survey is based on the analysis of permanent, interim and contract placements made across each of our geographies and recruitment disciplines during 2017.
Download your copy of the 2018 Salary Survey
The 2018 Robert Walters Salary Survey - Greater China and South East Asia is here and you can request your free copy now. Don't miss out on the most up to date salary information and employment trends in the Philippines. The annual book contains recruitment market updates, hiring advice and salary information from across our regional markets.
For a more in-depth look at our expectations for the recruitment market in the Philippines, request your free copy of the 2018 Salary Survey today.
Get in touch with our consultants at philippines@robertwalters.com or call +63 2 816 4972 for more information on latest market trends and job opportunities.
Latest jobs in the Philippines