We are committed to diversity & inclusion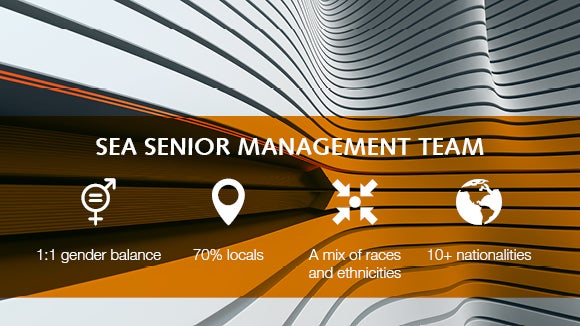 Our diversity makes us stronger
We firmly believe that our people are our strength. Their unique backgrounds, perspectives and experiences combine to create our vibrant working culture, and we remain committed to recognising and celebrating the unique cultures and communities that they represent.
As part of the Robert Walters Group, we are a proud equal opportunities employer. Our Equality and Diversity policy sets out our approach and the commitments that we make to each of our employees — primarily, the promise of a working environment that promotes dignity and respect to all.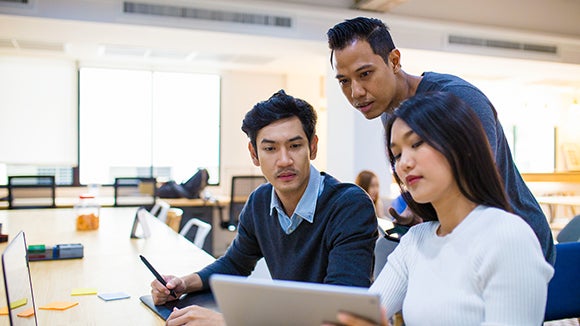 Encouraging diversity and inclusion
Through our e-guides and whitepapers, our experts offer outstanding thought leadership with a focus on implementing diversity strategies, empowering and supporting employees and building a more inclusive workplace.
Our recent research and publications for the South East Asia region:
Other recent global publications by the Robert Walters Group:
More diversity & inclusion publications can be found here.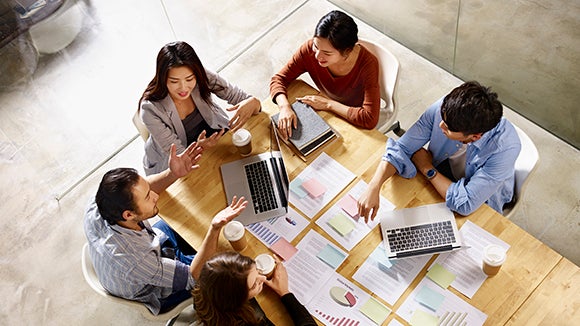 Helping companies build a strong local workforce
Helping our clients build more diverse teams is one way we achieve our purpose of powering people and organisations to fulfil their unique potential.
In South East Asia, where the pool of talent with niche skill sets may be limited and less diverse, we do this through encouraging our clients to hire based on potential. We recommend talent who may not fulfil every job requirement but show a strong propensity for learning.
Additionally, our Return Home campaign also helps to bring back overseas-based locals to also help fulfil some of the skill gaps. We leverage our international network to reach out to locals working in other countries and connect them with exciting and dynamic opportunities back home.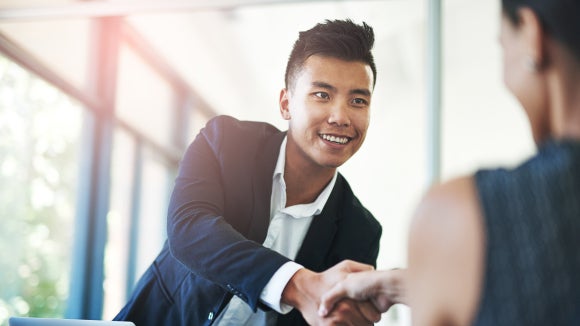 Ensuring fair and inclusive recruitment practices
As a key player in the hiring process, we take seriously our responsibility to help employers embrace diverse hiring. That's why we offer the skills and expertise of our consultants as well as the latest technology and tools to unlock the opportunity and advantages of a truly diverse workforce. Spark Hire is one such example. It is a video interviewing tool to help eliminate some of the biases that come with a traditional, unstructured hiring process:
All applicants are asked the same questions, in the same order. This creates an equal experience for every candidate, ensuring a more consistent and fair evaluation.
The video interviews can be shared with multiple stakeholders, encouraging collaborative hiring. This allows for greater transparency in the process, and helps to eliminate 'blind spots' or any unconscious bias a single individual might have.