The 2019 Salary Survey is here
The latest version of the Robert Walters Salary Survey is here and you can download a free copy now. Don't miss out on the most up to date salary information and employment trends in the Philippines. The annual book contains recruitment market updates, hiring advice and salary information from across our global markets.
For employers - With the latest information on salaries and employment trends across a range of industries, as well as hiring tips and advice, our 2019 Salary Survey will ensure you are best positioned to attract and retain top talent in your sector.
For employees - Due a pay rise in 2019? Find out what you're worth with the most comprehensive list of global salaries in the industry. Or if you're considering making a move, find out what skills and experience employers are looking for, across a range of sectors worldwide.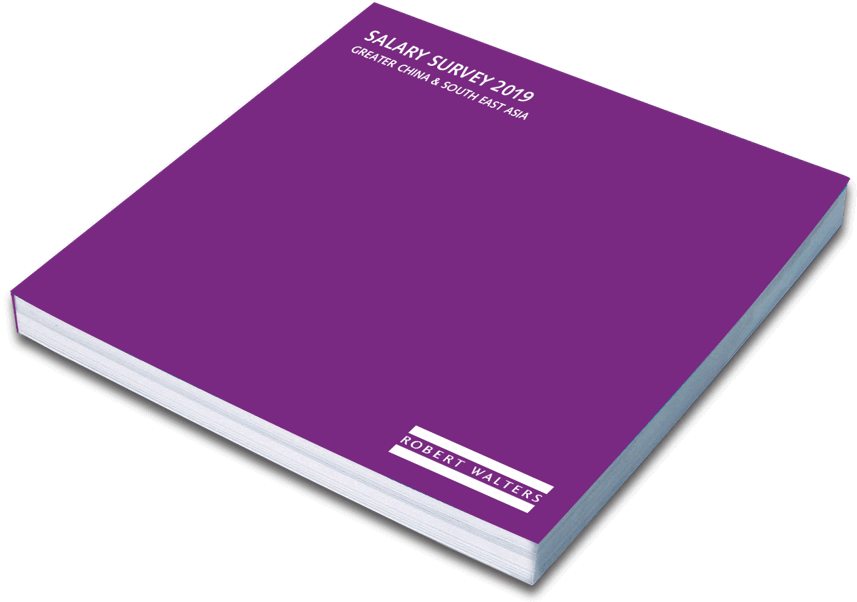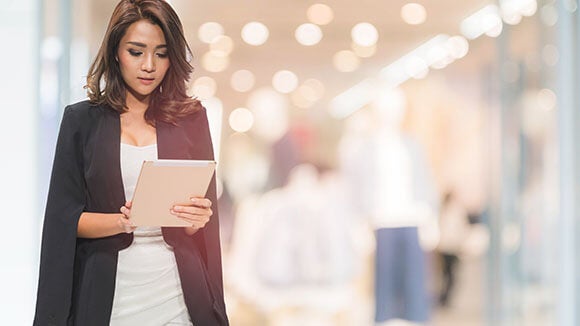 About the Salary Survey
Now in its twentieth edition, the Robert Walters annual Salary Survey is the most comprehensive review of professional salaries and recruitment trends around the world.
The complete book consisting of 9 countries, is free, and covers China, Hong Kong, Indonesia, Malaysia, Philippines, Singapore, Taiwan, Thailand and Vietnam. Our Salary Survey is based on the analysis of permanent, interim and contract placements made across each of our geographies and recruitment disciplines during 2018.
Hiring trends  - Philippines
The positive economic conditions seen in 2018 are expected to continue into 2019, driving a buoyant recruitment market. Continued digitalisation will see strong demand for technical skills across various industries, with companies seeking to hire professionals who have digital or e-commerce experience. In the banking and financial services sector, new regulation, migration activities from abroad and digitalisation led to strong demand for professionals with specialised skills such as risk and compliance.
We have seen increasing interest in professionals with international work exposure and education, and our Balik Bayan campaign helps support companies in their search for such talent. In 2019, we expect more returning overseas Filipinos due to growth and greater career opportunities within the country.