Identity Access Management is a key department within this multinational consumer goods company, as it ensures the safety and security of their organisations' digital identity and also manages user access to critical corporate information.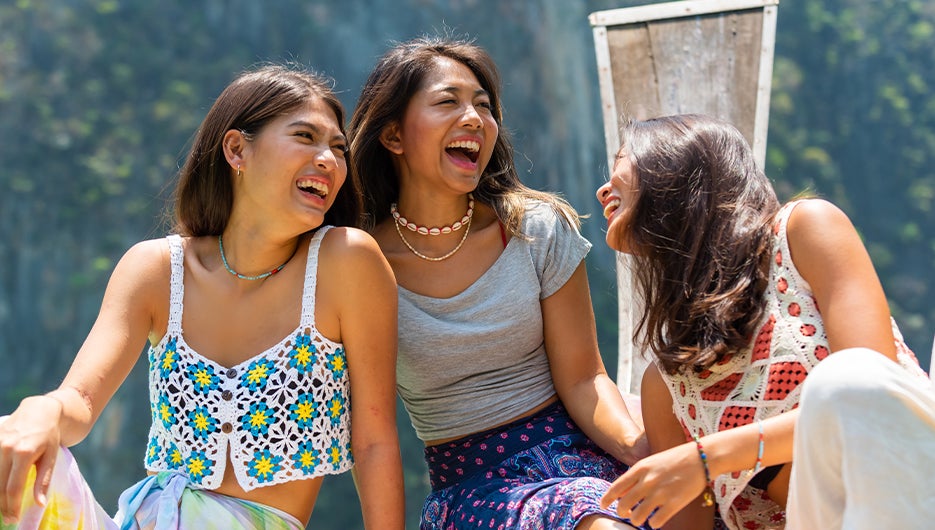 After several months of trying to find a candidate for their Senior Operations Manager role in the Philippines, they remained unsuccessful and turned to Robert Walters' specialist recruitment consultants to help them find a suitable candidate. 
What recruitment challenges did they face?
They needed to find a Senior Operations Manager with strong technical experience and the ability to manage a regional team.
How did Robert Walters support them? 
Robert Walters initially sourced for talent based in the Philippines. However, since the talent with the required skills and experience is extremely limited, a recalibration with client had to be done to come up with a different sourcing strategy. We introduced our Return Home campaign, which focuses on reaching out to overseas-based Filipino professionals with niche skills sets who are looking for opportunities back home. Even though the client was initially hesitant as they had concerns about the expectations of overseas-based candidates as well as their long-term plans, Robert Walters was able to assure the client that they would be able to address these concerns and manage the candidates accordingly. A total of five candidates were submitted for the role.
What were the results?
Robert Walters successfully placed a Balik Bayan candidate with the key traits the client was looking for to lead their Identity Access Management team in APAC.
Fill out the form to get more information on our recruitment solutions. 
Our other recruitment solutions: