A strong employer brand is vital to attracting and retaining top talent as well as building a good reputation within the industry. As Home Credit continued to grow and expand, they recognised the need to hire a new HR Business Partner to develop and implement new HR strategies that would help to maintain their reputation of being a great place to work.
In addition to having a strong background in HR, they also wanted someone who had extensive experience using HR technology to develop innovative and relevant HR strategies.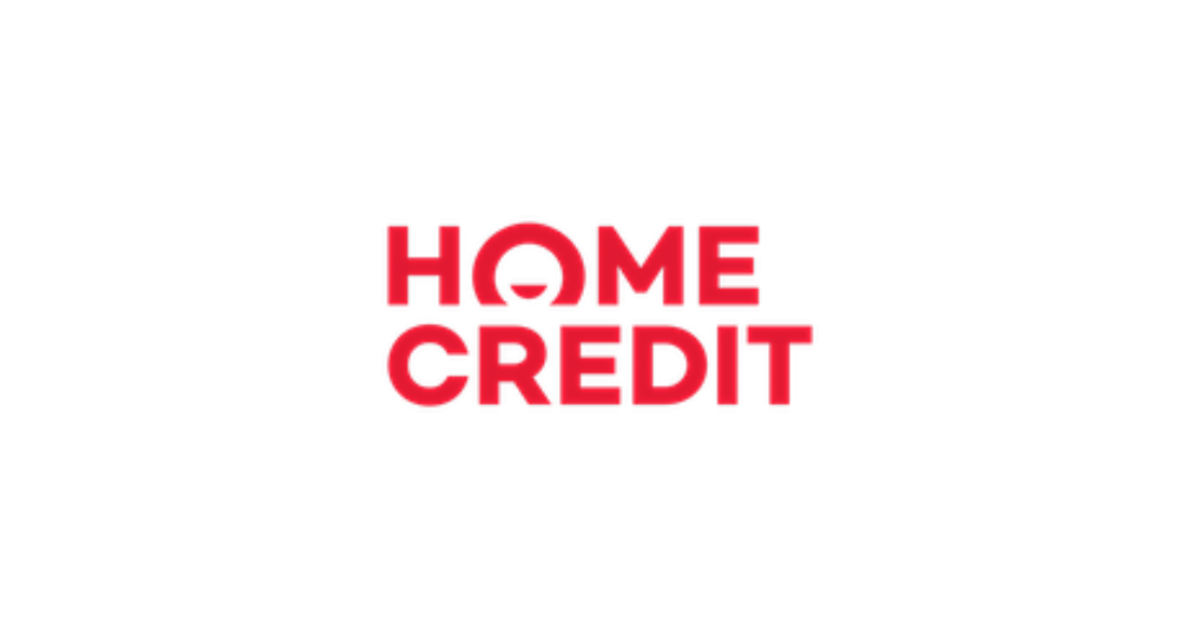 What recruitment challenges did they face?
Finding the right person for the role was challenging as the skills required were quite niche and there wasn't a large talent pool in Indonesia who had exposure to the latest HR technology. As such, Home Credit was interested in reaching out to overseas Indonesians as they were more likely to have the right skill sets and cultural understanding required for the role. However, they lacked the connections and network to reach out to these people.   
How did Robert Walters support them? 
Robert Walters created a personalised plan for the client which focused heavily on searching for suitable talent overseas via our Return Home campaign. This was supplemented by an employer branding video as well as our suite of advertising solutions.
Our international candidate manager worked closely with our consultants to understand the needs of the client and reached out to overseas candidates with this attractive opportunity. At the same time, we also continued the search within Indonesia.
What were the results?
After two months or sourcing, Robert Walters successfully placed a Head of HRBP in Home Credit Indonesia to lead their HR team and help improve their employer brand. 
"The Robert Walters team understood what we wanted in a potential candidate. They were proactive, resourceful and agile in covering the market. They have successfully differentiated themselves by continuously giving their services and attention to us as their clients," Wiwik Wahyuni, Chief Human Resources Officer, Home Credit Indonesia. 
Fill out the form to get more information on our recruitment solutions. 
Our other recruitment solutions: