The CFO of this multinational FMCG company was looking to build his team after his relocation to Vietnam. One of the roles he was hiring for was a Commercial Finance Manager. In addition to strong business acumen, he was seeking someone who has strong communication skills to collaborate effectively with stakeholders.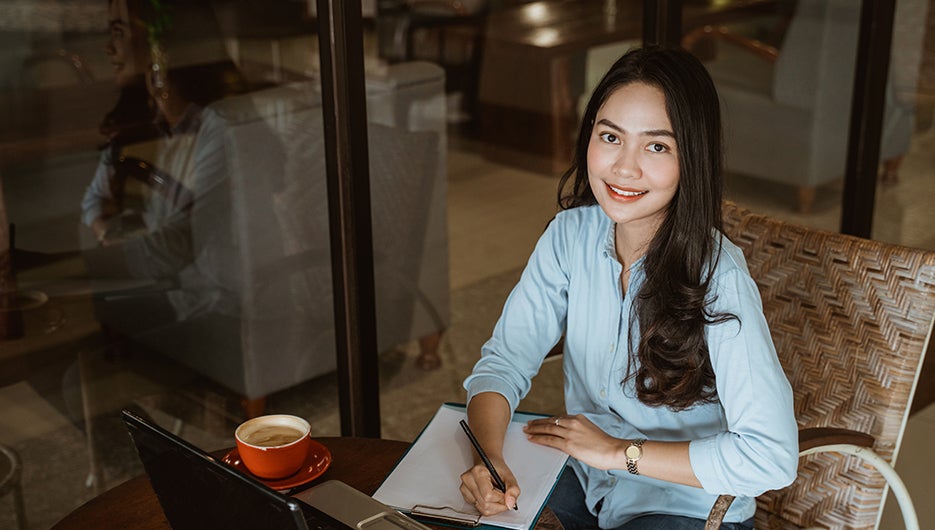 The context
Robert Walters had previously worked with this company and established a strong relationship with them. As such, we regularly update them about high quality candidates we feel might be a good fit for their company. During one of these updates, we sent over a finance candidate that happened to meet their requirements for the Commercial Finance Manager role, and they reached out to us to find out more.
How did Robert Walters support them? 
The candidate we presented was an overseas-based Vietnamese who was interested in returning home to Vietnam. As she had international experience on top on being able to meet all of their requirements, the company showed strong interest in her profile and wanted to interview her. We facilitated the interview process and prepped both the candidate and client to make sure that the interviews went smoothly.
What were the results?
The company was impressed that Robert Walters had not only shown proactiveness in reaching out to them with candidates, but we were also able to accurately identify potential candidates who would be a good fit. They also felt that the Return Home campaign was a good initiative that could diversify and bring in fresh talent for the candidate-short Vietnam market. 
Fill out the form to get more information on our recruitment solutions. 
Our other recruitment solutions: